Our Blog
Follow along here for information and helpful tips on business texting, how to use Pigeon SMS, and more!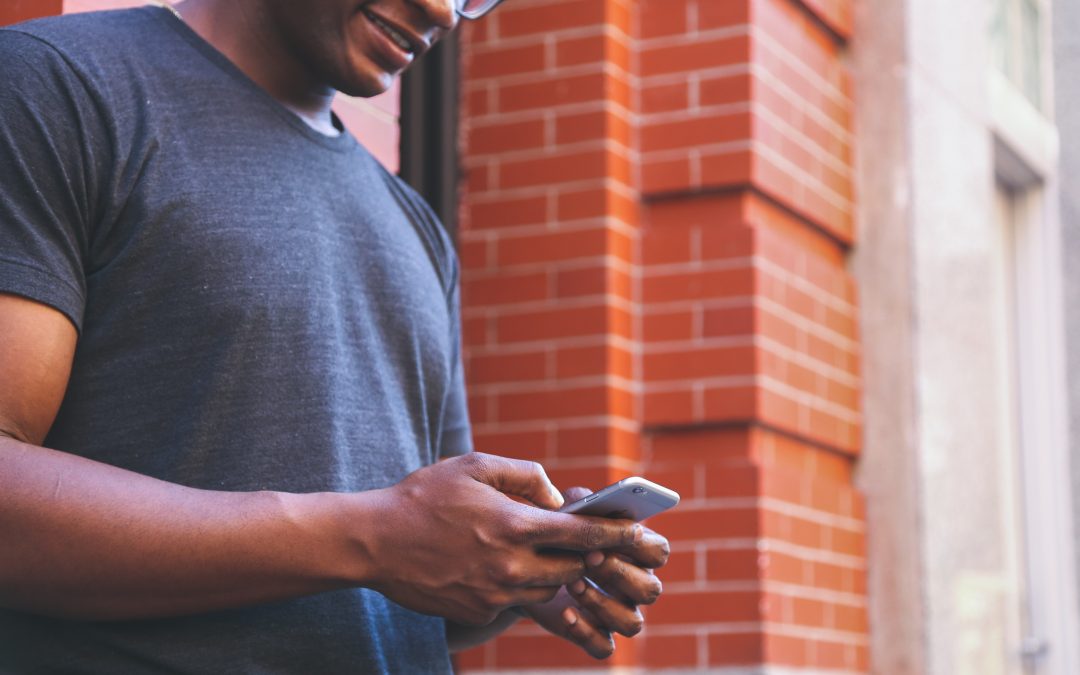 Hosted texting is adding texting to your current business number. You don't have to change your long established phone number and you don't have to use your personal cell number anymore to send and receive texts! It's brilliant and businesses are finally...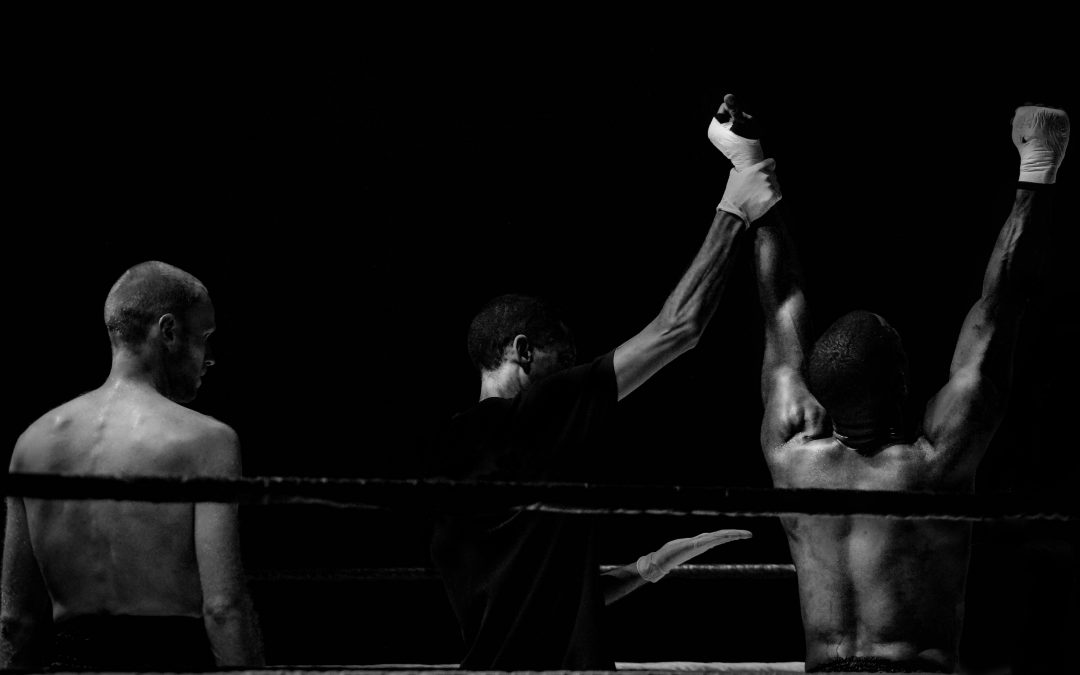 While some companies choose one method over the other, savvy companies take advantage of both email and text messaging.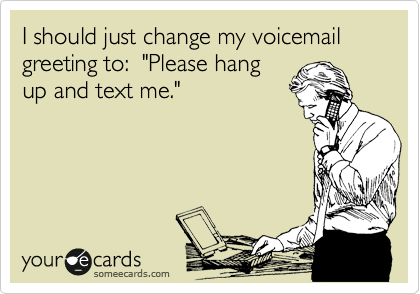 9 out of 10 people prefer texting over any other method of communication! You may think it's crazy, but you actually are losing potential business if people cannot text you.